Hi everyone! It's been busy so thanks to you who all check back 🙂 Lisa has been really busy attending pastry school in San Francisco and working on fun recipes over at JolieJolie Fooderie's blog. The perks of her commute for me are that she is near all the amazing food. She recently brought by an amazing  B. Patisserie which has AMAZING kogin amann (flaky croissant like buttery-sugary goodness.) It is probably one of the best ones I've had since I was in France a few years ago.

I (Rachel), on the other hand have been busy working on a few stationery and invitation projects. I just added and will be continually adding more wedding invitations, party invitations and save the dates to the shop!
Check out some of the latest additions.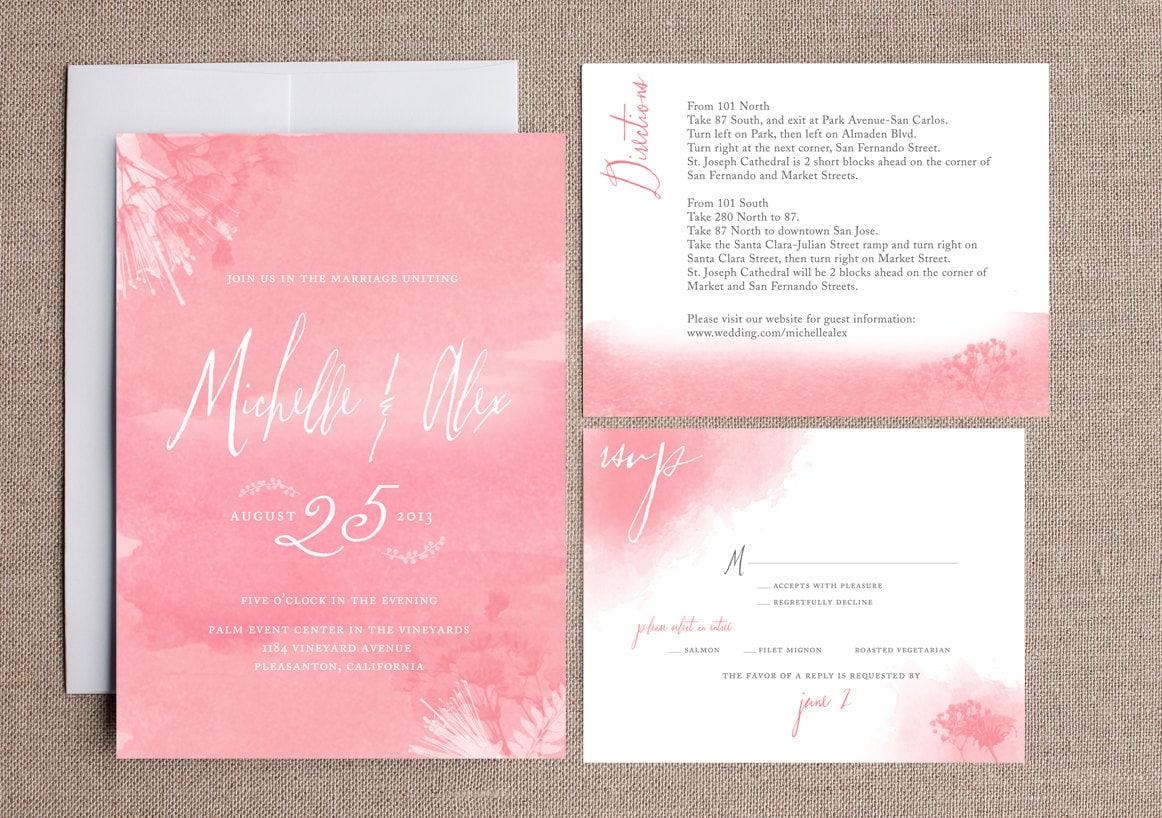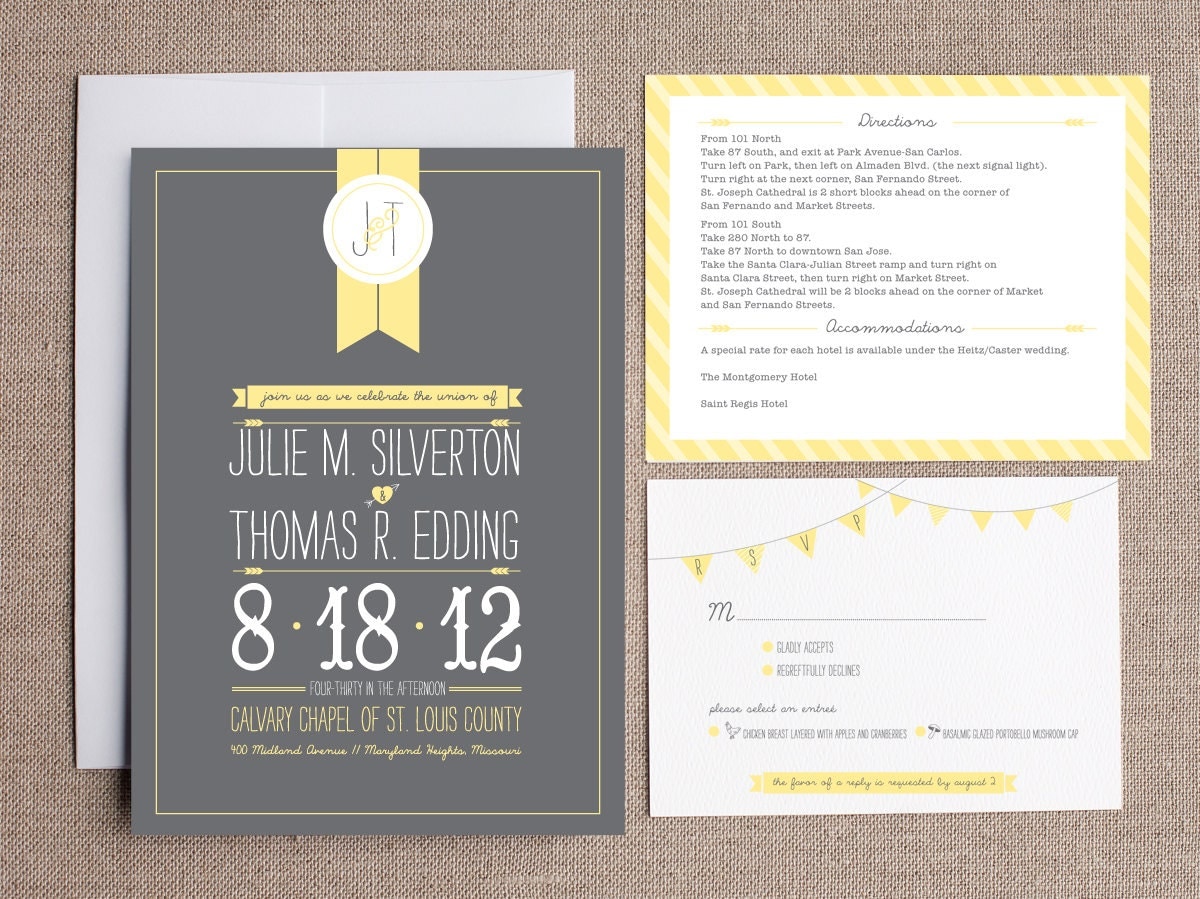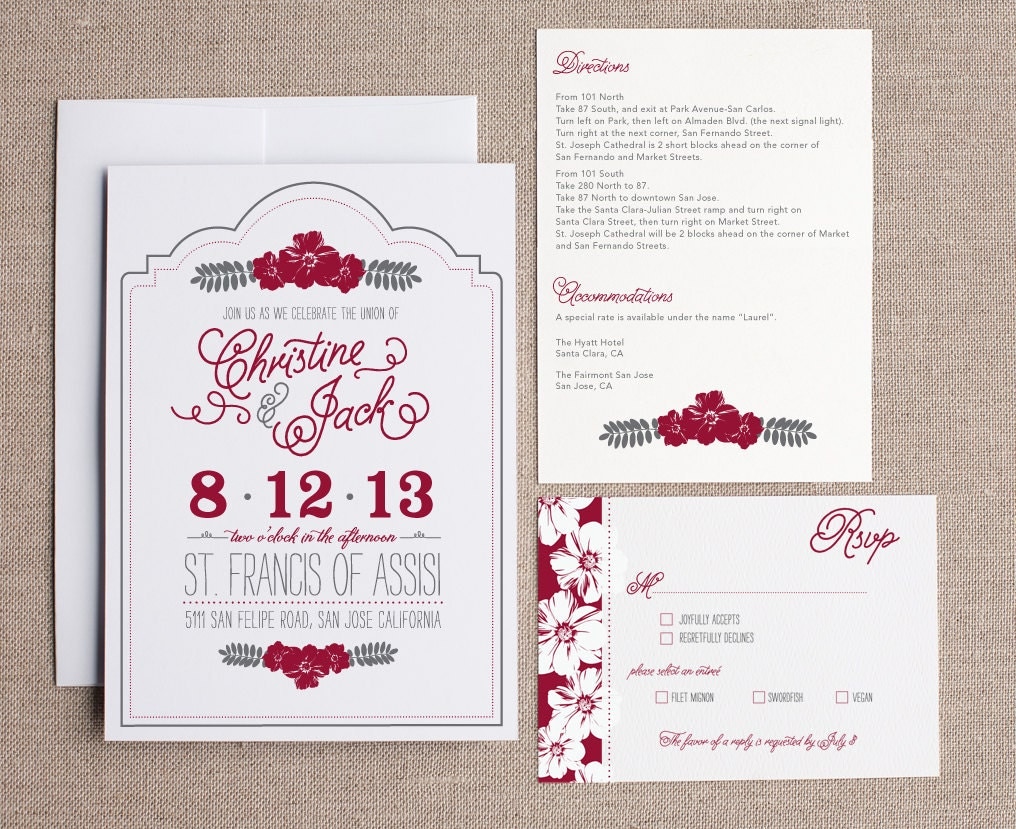 You may have seen the foiled version of this invite, now I'm offering it as a more budget-friendly flat printed version.