My little brother is getting married in November and he's a huge batman/comic book guy. I saw these batman cufflinks and thought they would be awesome (for his wedding or just for any formal occasion). This lead to other searches for unique and cool cufflinks. These were some of my faves.
Sterling silver Batman cufflinks from Fantasyyard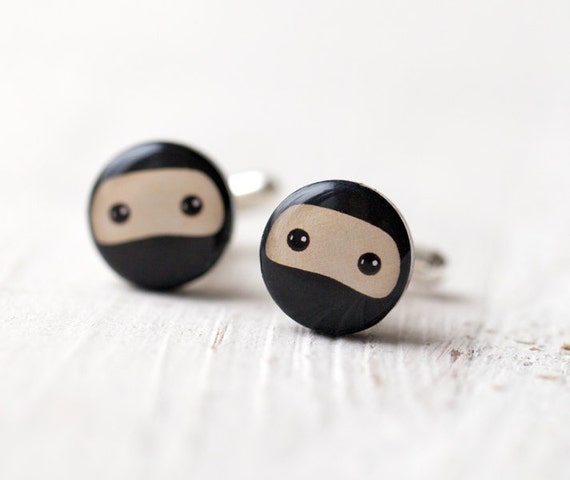 Ninja Cufflinks from BeautySpot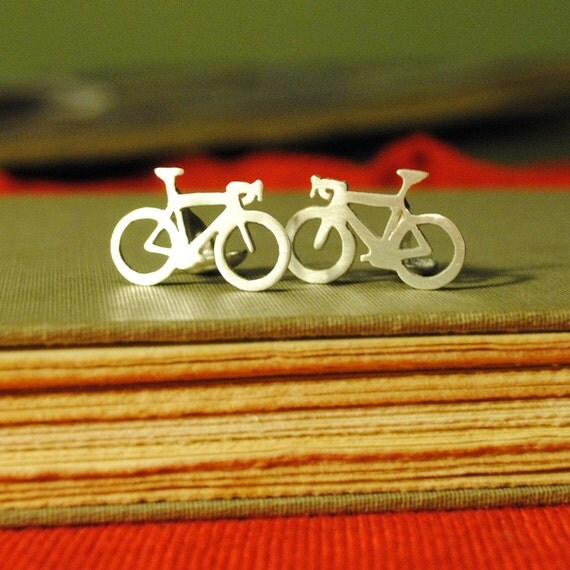 Bicycle cufflinks from BathtubJungle. I actually have a similar pair of earrings like these from Paris!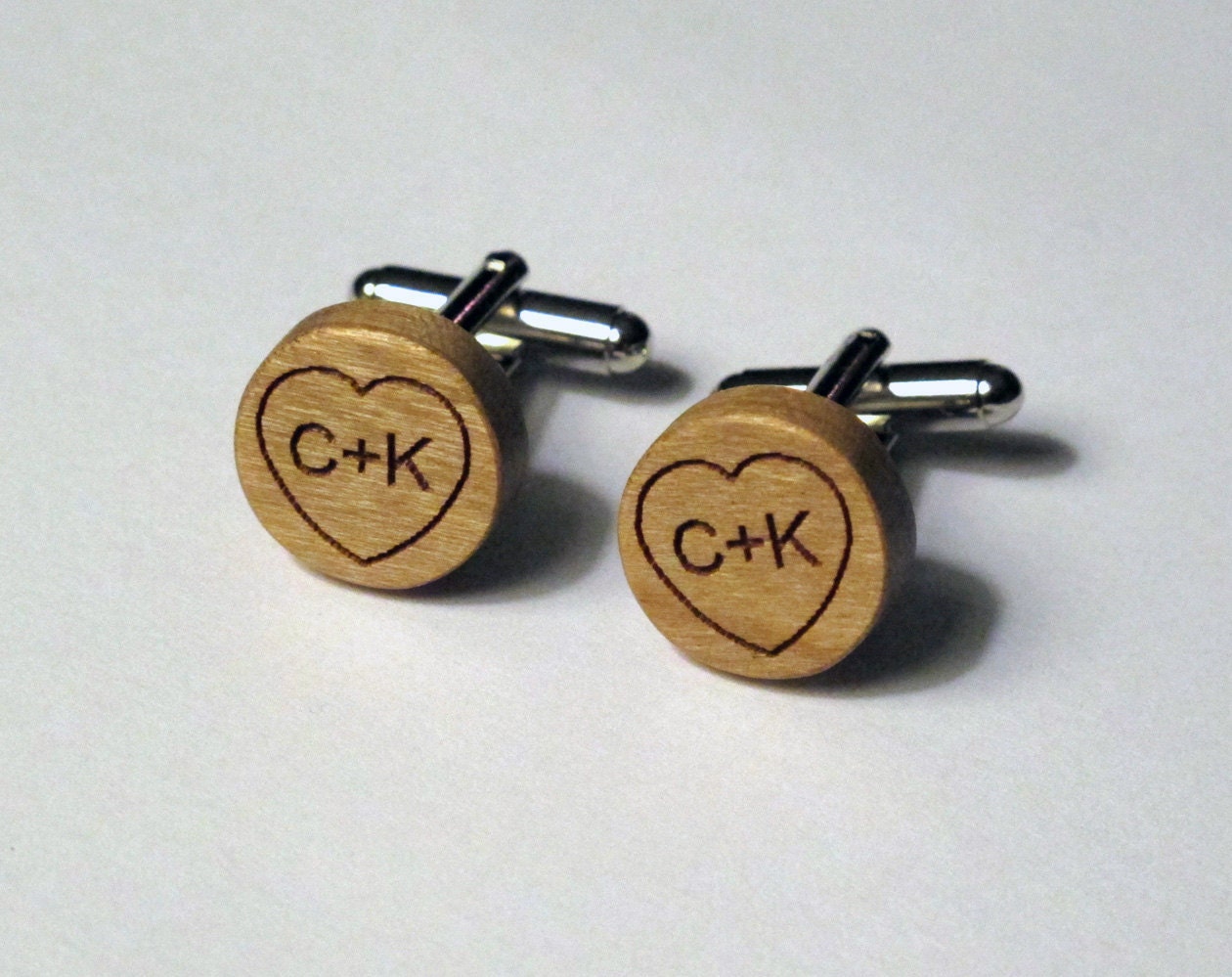 Carved wood initials cufflinks from Frawn.
Woodland raccoon wood cufflinks from Story.